Got em on the chase like cranberry juice...
For quite some time now, I have been in hot pursuit for these sneakers. If you know how i can get my hands on any of them for a decent price shout at me. Your assistance would be amazingly appreciated.
Nike Atmos Safari Air max 1
Black Jordan III
Metallic Jordan I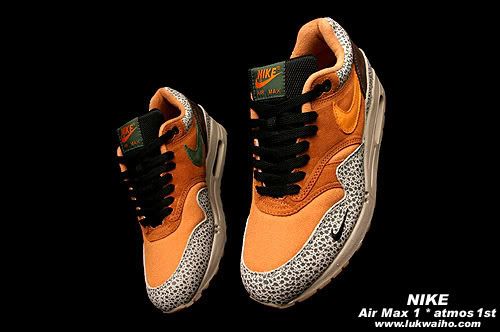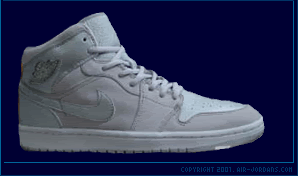 thanks
Sin.
Labels: Fables of Labels