Kelly you still pregnant?
I'm looking forward to your baby shower this Sunday. Eventhough you have no clue who the father maybe atleast you have a circle of three friends who care. Jeremy, Rhayne, and Ken cares. That's "sweet"...freal. Wait...could he be the daddy?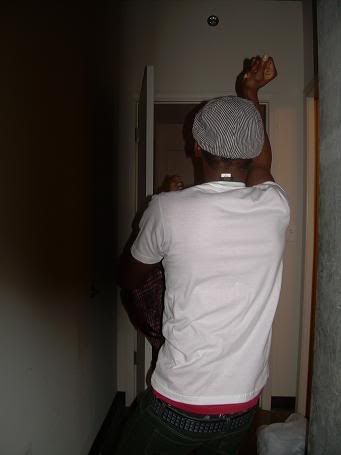 I can't wait to see yall Sunday lmao with that "P-cake" (all homo). The End.