D.C...Take me there!
I envy those who live in the MD/DC area forreal. To be young at that. I'm starting to get impatient and this whole school thing is starting to piss me off. My GPA is up to par but my credit hours are lacking. And since my parents are still a lil shakey about me leaving so soon, I have to stay down here for some stupid core classes. UGH! By 19, I will be at the real HU...just to start my life in DC or at a school in Maryland. I love my state and my city but the A ...is not for me. My parents moved off to Cali and traveled the world at a young age then came back to start new lives in Georgia. Im trying to do the same! Idk if Ill be trying to come back to GA though...maybe when I get old. Ugh im trying to start live good in MD/DC...smh. I took me a couple of days (last summer) to fall in love with the good parts of DC...and I must say, Im still in love. (pics i took on my phone last summer)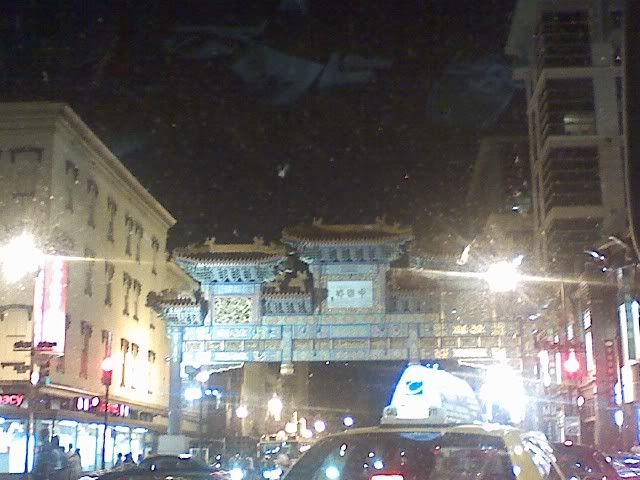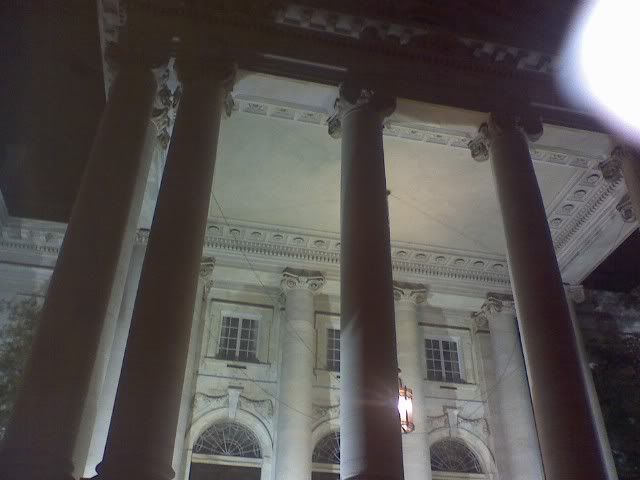 It was a dear summer moment for me then. So if I have to move through school...Im willing, shit just get me there. Only HBCU Im willing to settle for is Howard U. See ya soon...I also settle for Maryland too, it's a great place.
Labels: Flicwork