John Mayer
Okay, Hip-Hop aint dead but it is obviously not as healthy as it once was. A blessing in disguise is what i call this, because there's an effect that this has on the world and it isnt necessarily bad . Say the feeling you get from music is water and hip-hop is your house(assuming you are a fan), and your water is cut, due to your inability to pay the bill or whatever the case may be. Those that have been on the bad end of a financial difficulty in a reliable community know that your next-door neighbor is usually willing to help you out in your time of need. Well artists like Coldplay and John Meyer were the first to lend a helping hand to me. Coldplay is still my favorite non-hiphop maker of music, however away from the Music John Meyer is probably the dopest.
In a GQ article from a few months back, Meyer explained the frustration of crossing over from a "mom-rock" musician to a musician that can be respected by those that matter; the youth especially. in my opinion the transition has been made. his album Continuum was one of my favorite albums in '06 and his blog on Honeyee is cool too. somewhere between his time spent in Japan and working with Just BLaze and Kanye, the kid got ill.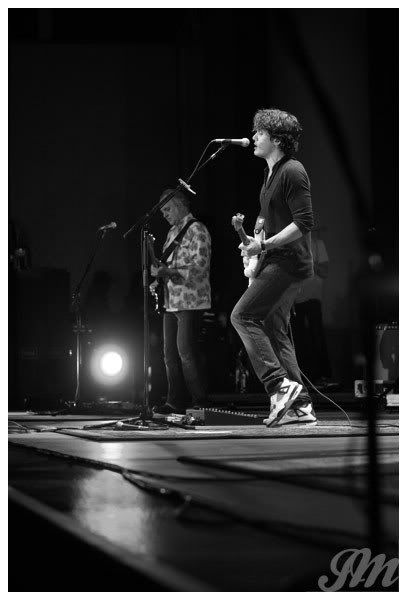 here he is rockin jordan iv's
i dont really like the rest of his fit though.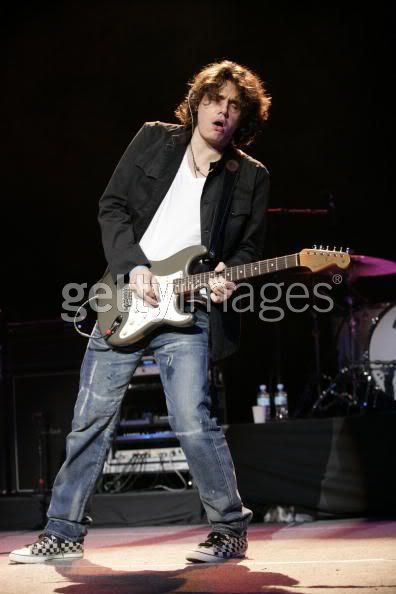 he murdered it here.
Neighborhood denim and visvim keifers.
hell of a fit.
Bathing apes here
murder here once again. Visvim Jacket, sneaks and bag accompanied by neighborhood denim.
peep some of my favorite tracks of his.
Sin.
Labels: Tunes