Why Kelis is top 10 Females of all time in my book...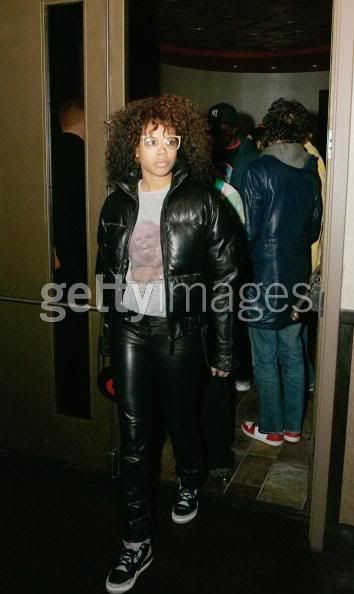 Look at her feet....arguably the greatest sneaker of all time. This is YEARS ago...thumbs down to all you benevolent losers, who jumped on this sneaker thing in the last couple years. Some shit just aint for you...like being dope, check the box next to that.
P.S. Nasir Jones is Killing Shit!
Links to some leaked tracks in the near future.
Sin.